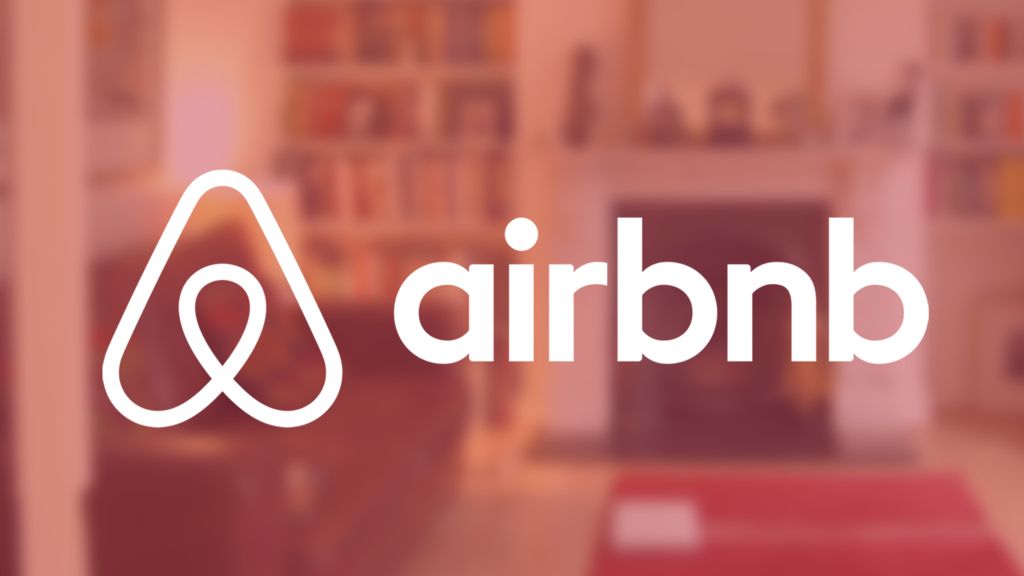 Airbnb intends to file an IPO application in August in order to be listed on Wall Street by the end of the year, according to information published by the American daily The Wall Street Journal and interview taken by Les Echos.
Information that has not been confirmed by the rental platform for housing between individuals. But the American press specifies that the bank's Morgan Stanley and Goldman Sachs will pilot this arrival.
Recommended for you:
A potential IPO was already expected in 2020, but it had been postponed, Airbnb having experienced great difficulties following the containment due to the Covid-19 pandemic. This was without counting on the meteoric rebound that the platform has since benefited from.